Lily Bourne

Lily creates beautiful and varied digital art using her iPad Pro and Photoshop as her artisitic tools.

Painting with a digital brush - words from Lily Bourne

Portraits and images from my mind.
'I am a self taught digital painter. I didn't learn the art I wanted to do at school but everything changed at the age of 16 when I got my first graphics tablet. My art became a reality, learning new skills and beginning my adventure into the colourful beauty that is digital painting. More recently I have started to use an iPad Pro which has added greater versatility and freedom to create art wherever I want.'
'After years of experimenting with a lot of trial and error, I found my style. My art and skills through digital painting continue to evolve. New ideas and confidence in my skills have allowed me to push further into a fantasy world which can be both dark and fun.'
'I love the ability to create boldness and sharpness with striking brush strokes achieved using and iPad Pro & Photoshop. A vivacious world of possibilities unfolds on the screen in front of me through my digital painting.'
Lily's exquisitely crafted digital paintings are now available on our website as limited edition numbered giclée fine art prints and digital downloads.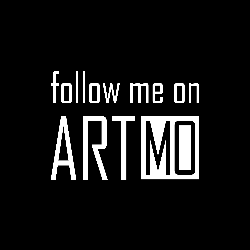 Sort By
Previous Page
1
2
3
4
5
Next Page
Previous Page
1
2
3
4
5
Next Page