THETINKAN Ltd
thetinkan ltd is a UK designer located in Whitchurch, Shropshire, England.


thetinkan ltd was created in the autumn of 2017 and is much more than just another Digital Product Design Agency & Art Gallery, it's our growing passion!
Located in Whitchurch, Shropshire, we've taken time to understand what we are trying to achieve with our product designs and giclée fine art prints.
thetinkan ltd is independently minded and offers a fusion of ideas via our in-house expertise and collaboration with creatively led graphic designers and artists. We are proud to support the British creative industires with our unique range of products and British printed and prepared artworks.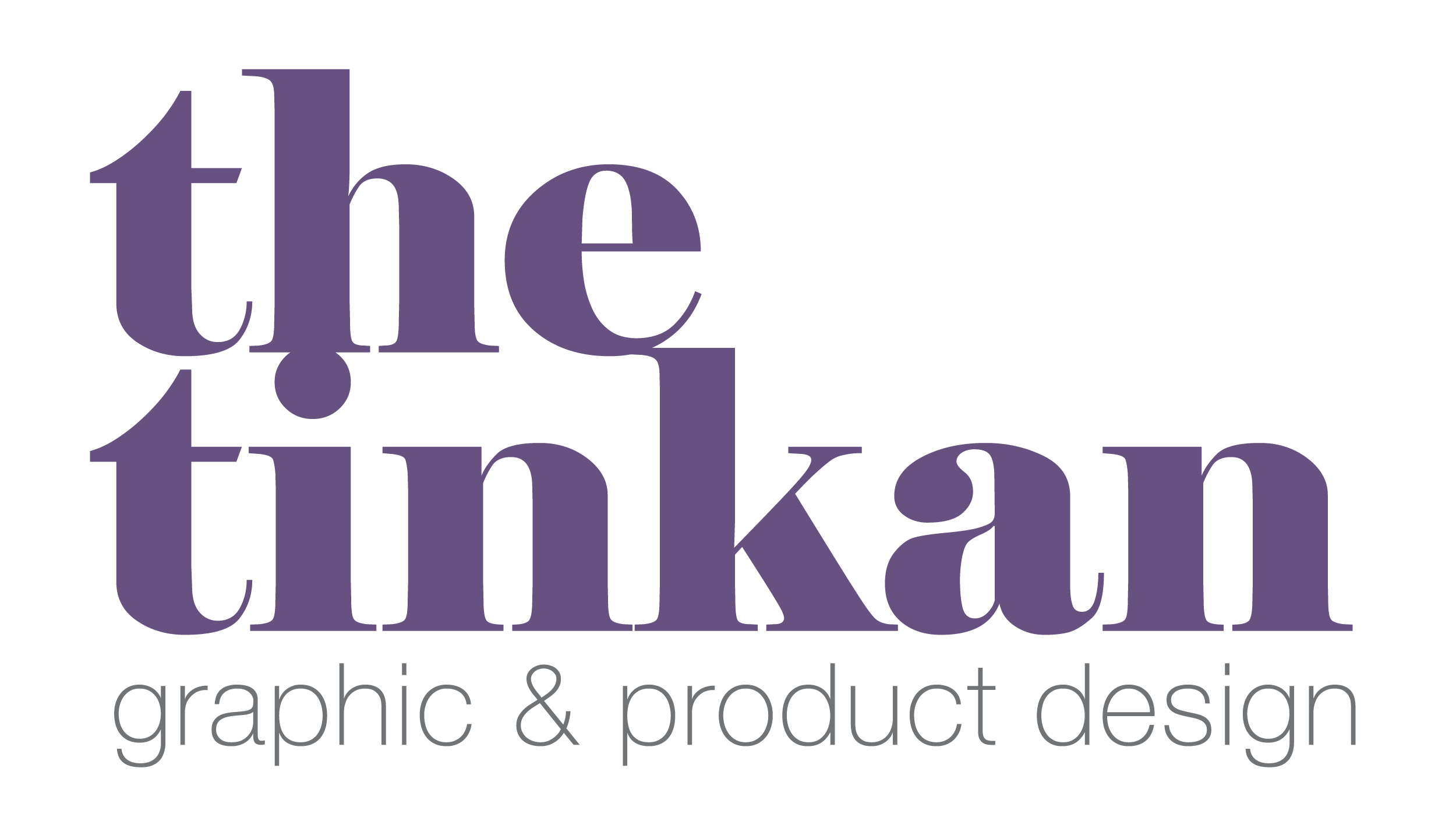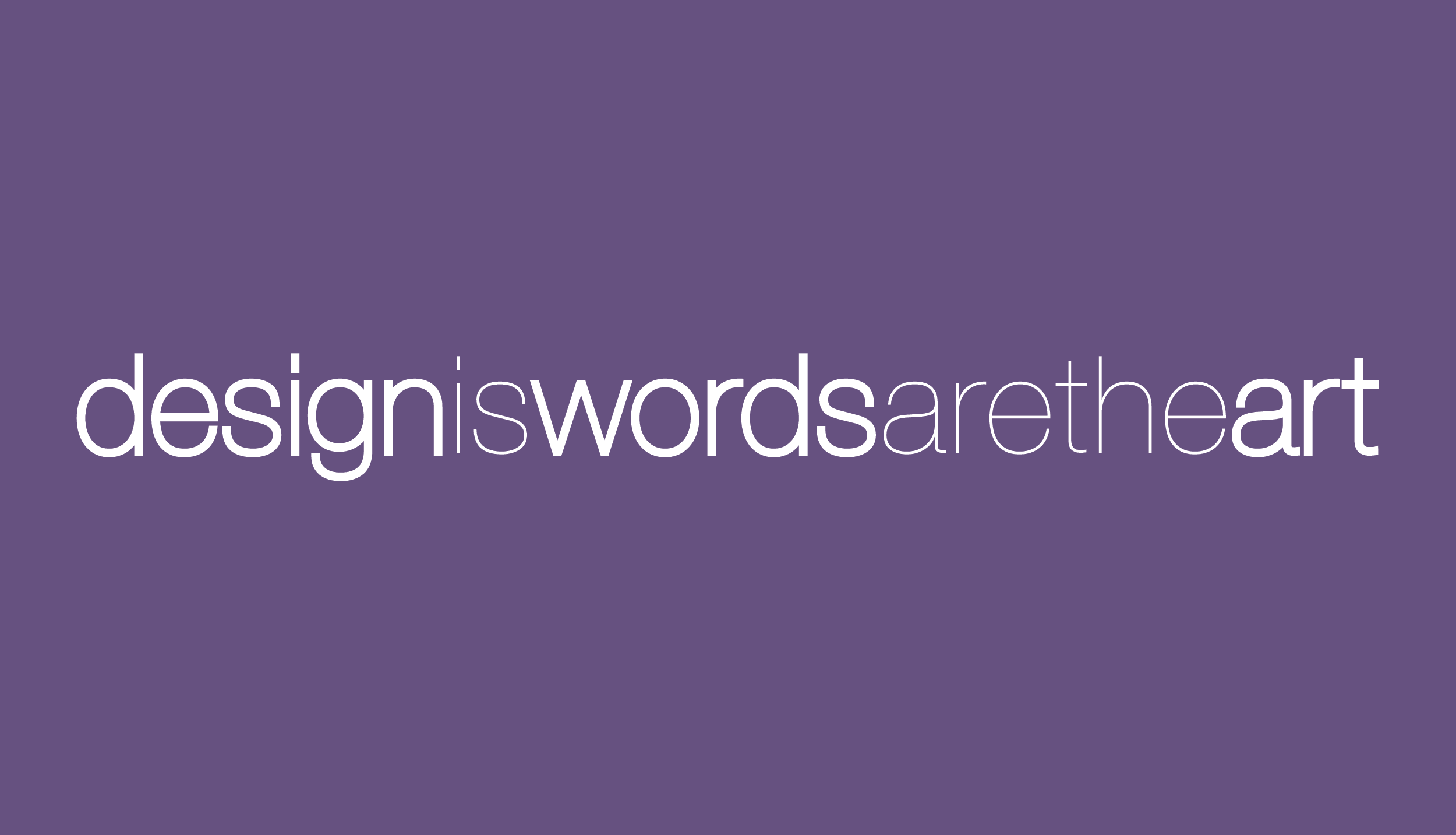 Sort By
Previous Page
1
2
3
4
5
Next Page
Previous Page
1
2
3
4
5
Next Page