Clarrie-Anne Supporting MIND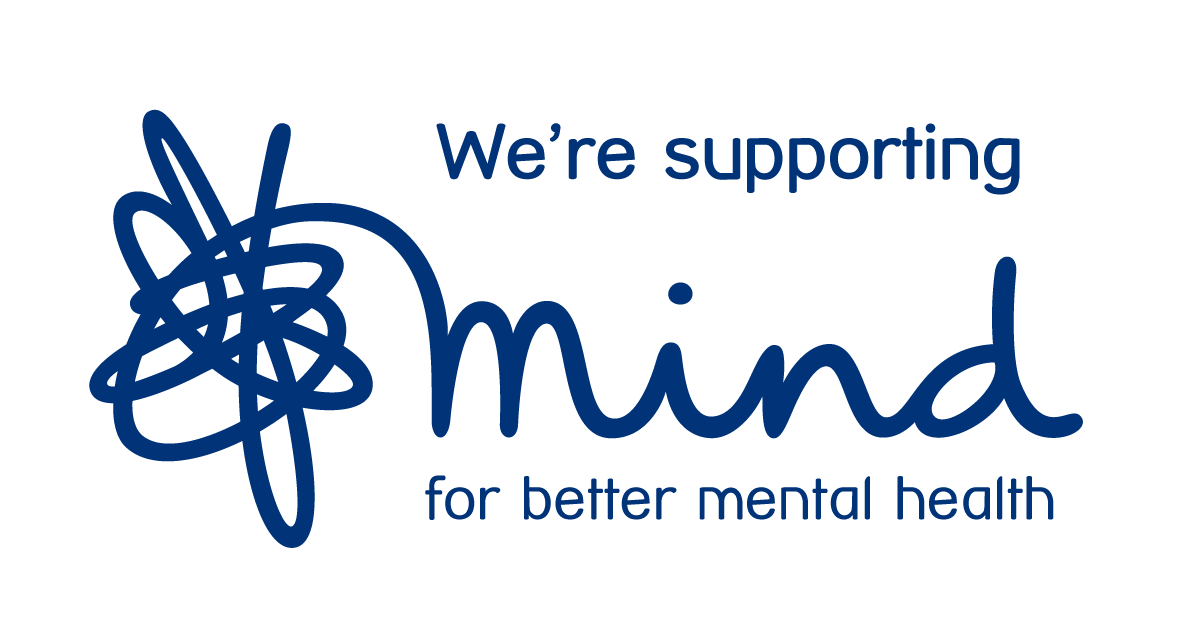 Clarrie-Anne Cooper is one of the main artistic contributors to thetinkan and has been very much involved from the beginning with creative designs for cushions, Instagram posts and more recently beautiful watercolour artwork which are now available as giclée fine art print from here and our new Etsy Store.
Clarrie-Anne works for Cartridge People as a graphic designer and earlier this year, like so many others all over the country, Clarrie-Anne was working from home. It was during this time that she began to paint more, especially watercolours, and post her creations on social media then offering them for sale.

With the support of Cartridge People, Clarrie-Anne has produced three pieces of original watercolour artwork which are due to auctioned via the Cartridge People website to raise money in support of MIND. You can bid on the original artwork here>>>
From left to right ...
'Patience' - Be patient and give yourself time to grow.
'Mindfulness' - Be kind to your mind.
'Compassion' - Empathy and compassion for yourself and others can dissolve the darkness.
In conjunction with the fundraising auctions thetinkan will be offering strictly limited edition A3 giclée fine arts prints for sale, each hand signed and numbered by Clarrie-Anne with certificates of authenticity. These will be made available towards the end of October 2020.
More details will follow shortly with proceeds being given to MIND.
© 2020 Mind is a registered charity in England (no. 219830) and a registered company (no. 424348) in England and Wales.