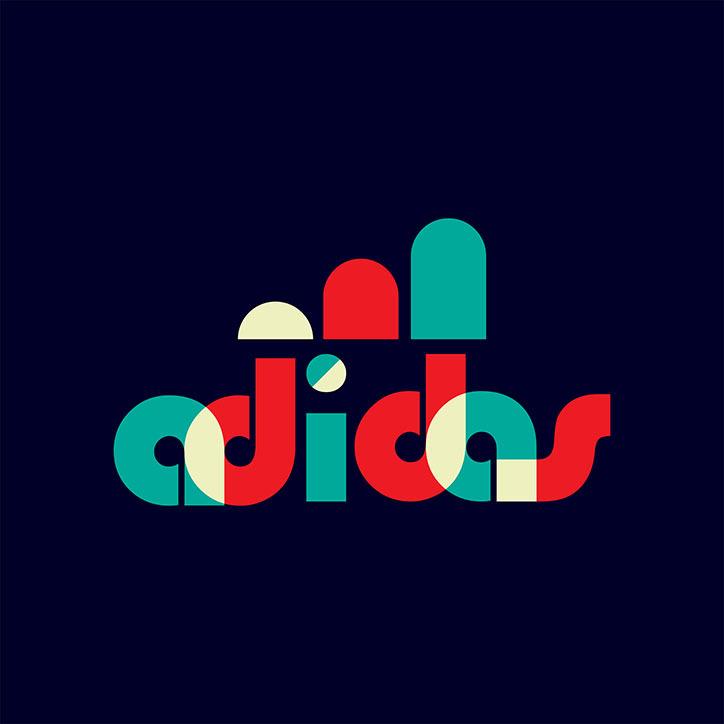 'A group of international designers have redesigned famous logos in the style of the Bauhaus to celebrate 100 years of the influential art school.
Identities for Apple, Adidas, Burger King, BBC and Netflix have each been given the Bauhaus treatment following a competition set by creative platform 99designs.'
These are fantastic adaptations of widely recgonised logos in the timeless Bauhaus style. We particularly love the Burger King one!
If you like these designs then you should take a look at artworks by the likes of Wassily Kandinsky and Paul Klee.
See the full article about the designs on It's Nice That here.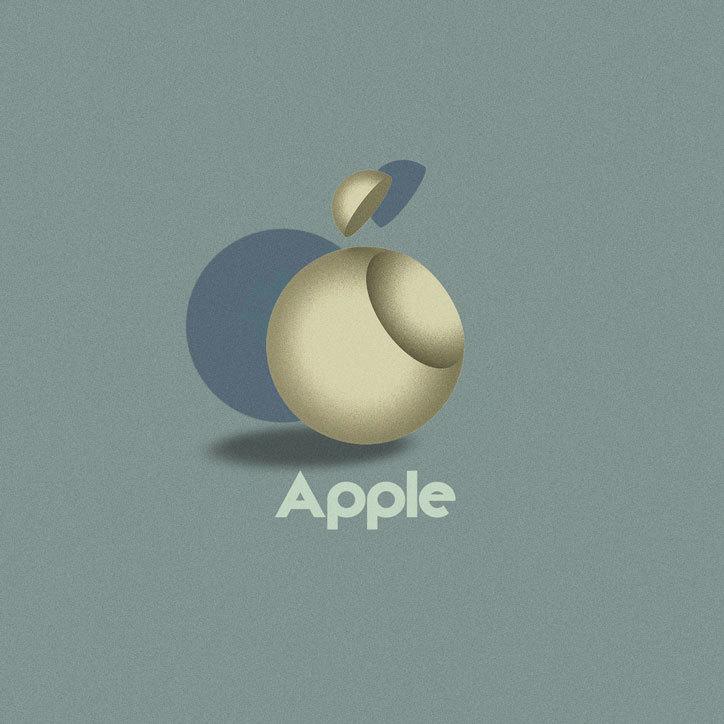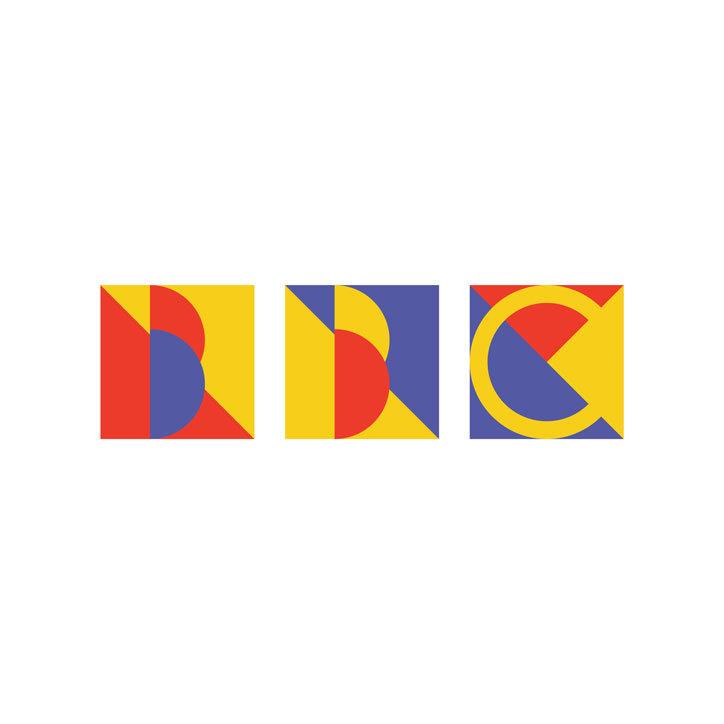 If you are unfamiliar with the Bauhaus movement and works you can read more about it on the TATE's website here.