Excellent article by Will Gompertz - arts editor for the BBC - about David Hockney who is currently in 'lockdown' in Normandy.
Well worth reading as coronavirus restricts travel, David continues to embrace his new iPad allowing nature to blossom through his art.

David Hockney shares exclusive art from Normandy, as 'a respite from the news'

"We have lost touch with nature rather foolishly as we are a part of it, not outside it. This will in time be over and then what? What have we learned? I am 83 years old, I will die. The cause of death is birth."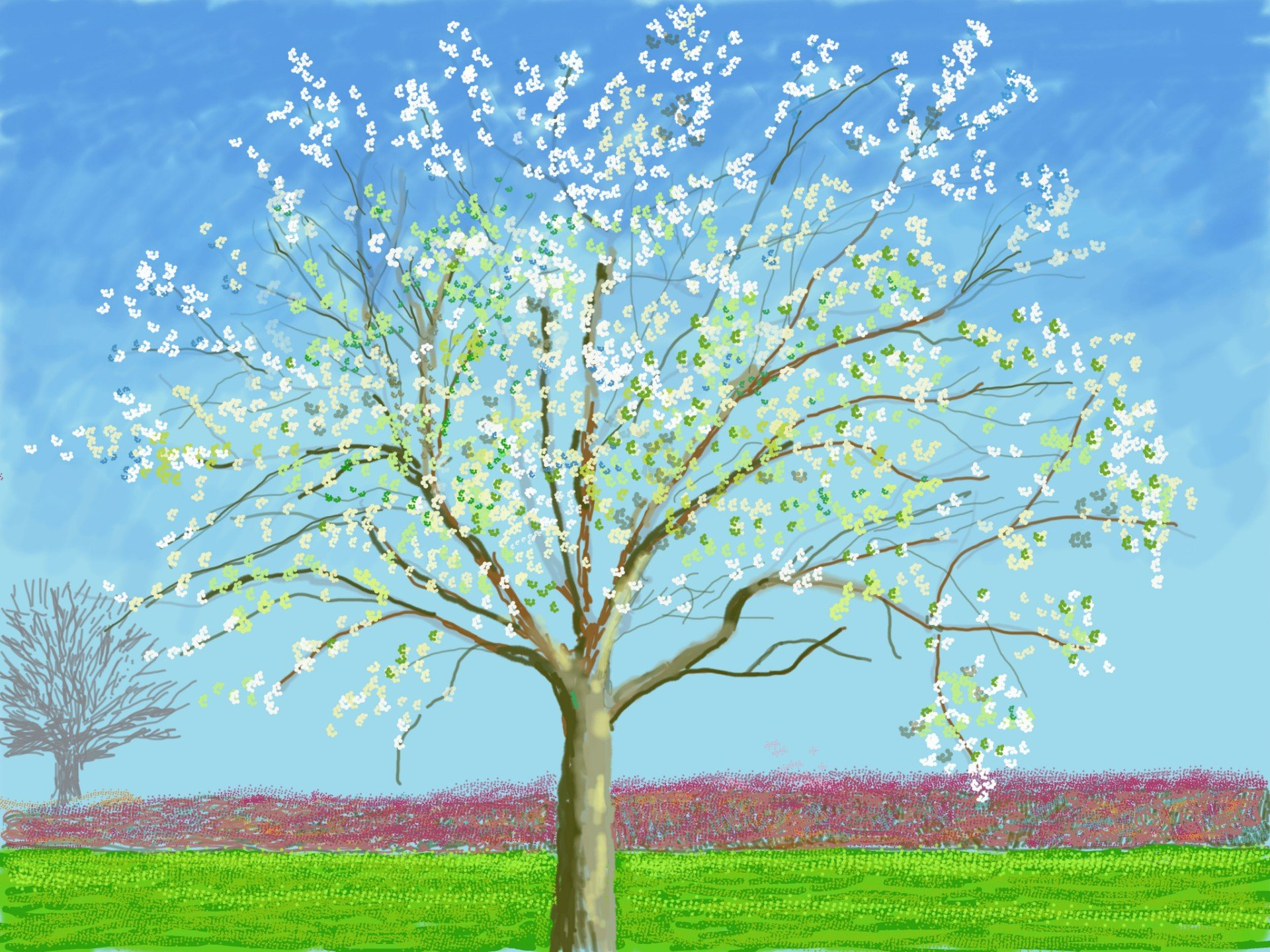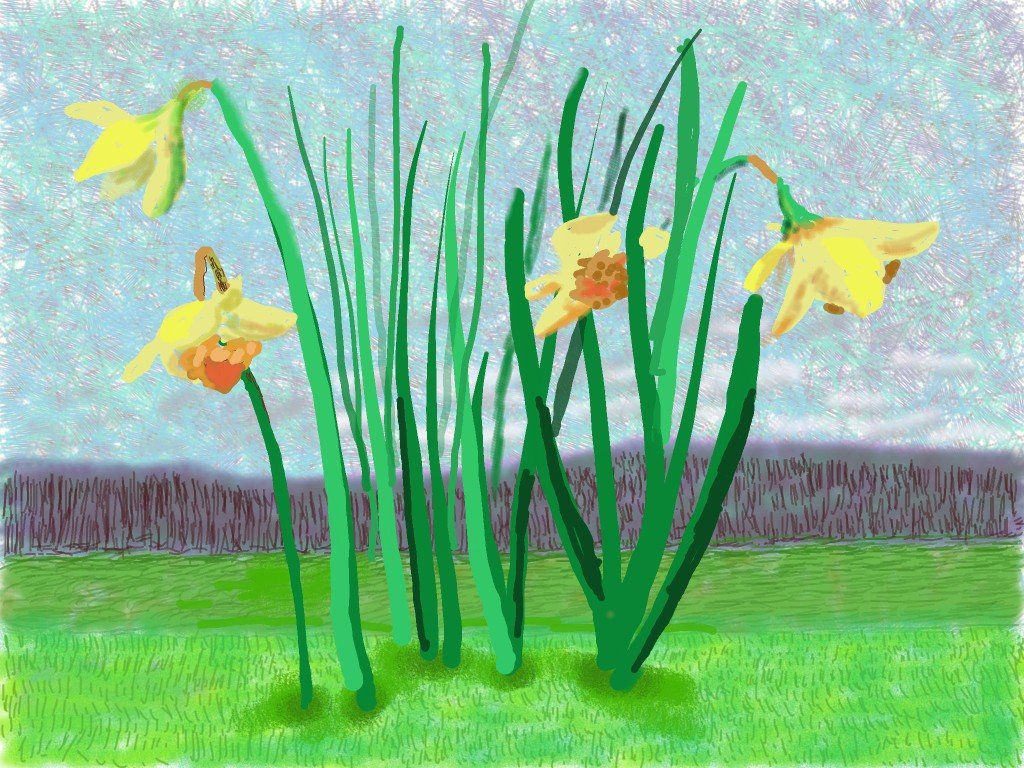 The full article can be read here