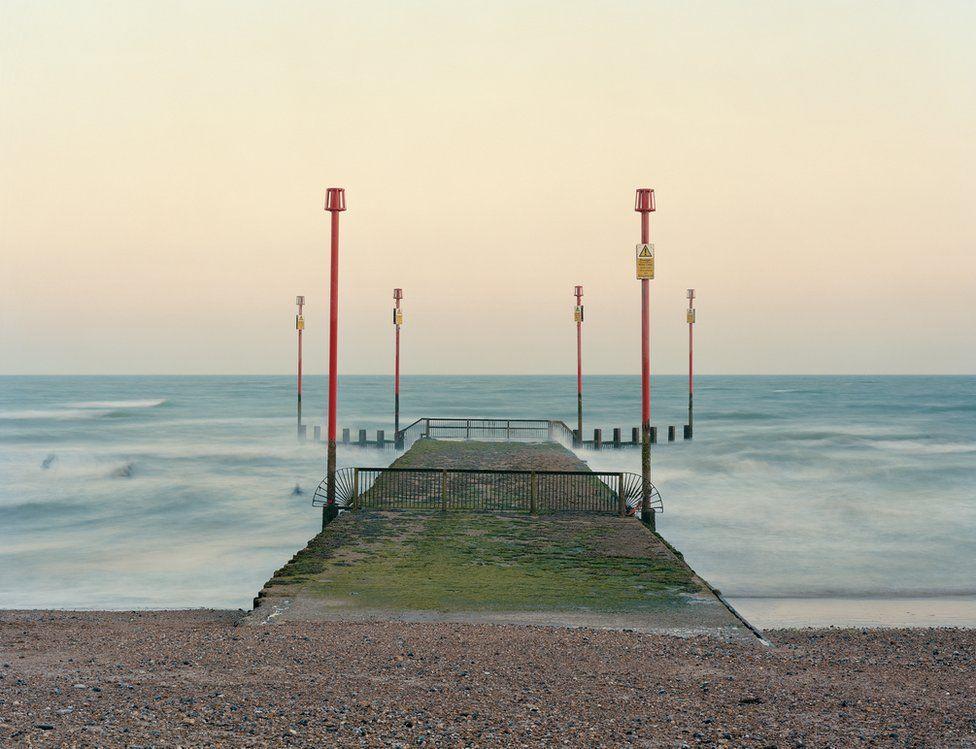 British artist Paul Thompson has spent the past three years photographing navigation markers on the shores of Britain and they are just stunning. The lighting and composition compliment each other so well, we live is such a beautiful country and Paul has documented this fantastically with his photographs.
Peaceful
Calm
Beautiful
We love the sea ❤
"When I wander the beach at golden hour, watching for last light, I am at peace with the rolling of the waves. Tomorrow, the tide might come and wash us all away but for now, at least, we rest." - Paul Thompson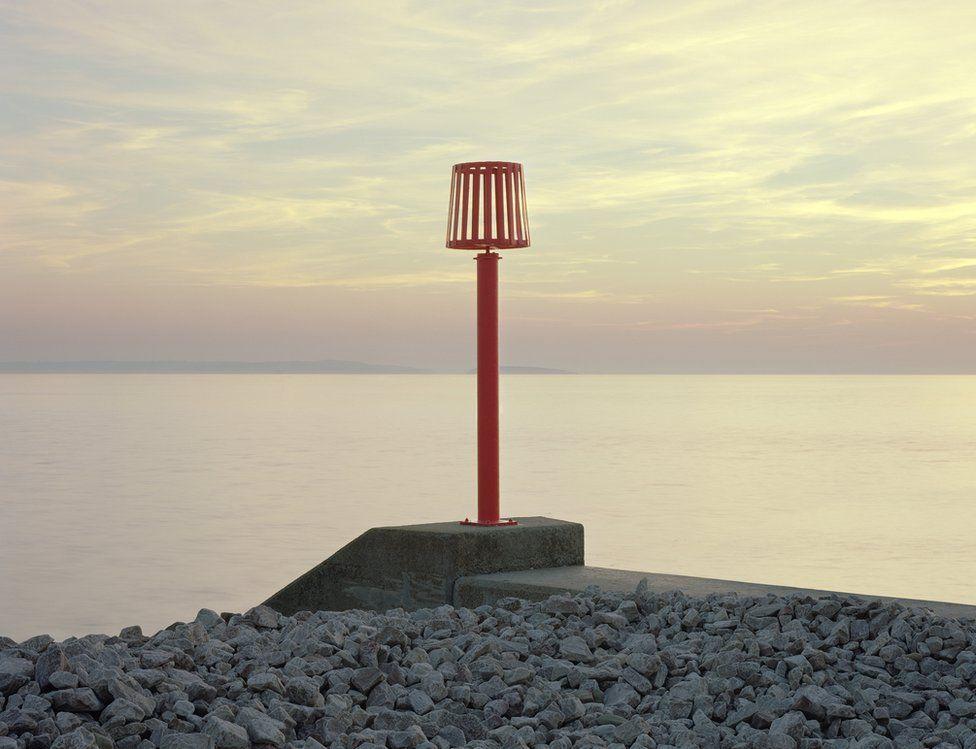 Take a look at the article on BBC News here.