"I have always been attracted by the huge creative freedom that this tool can offer. I mean that the only constraints which exist in painting are mental, otherwise, technically, everything is possible in terms of dimension, shape, colour and universe."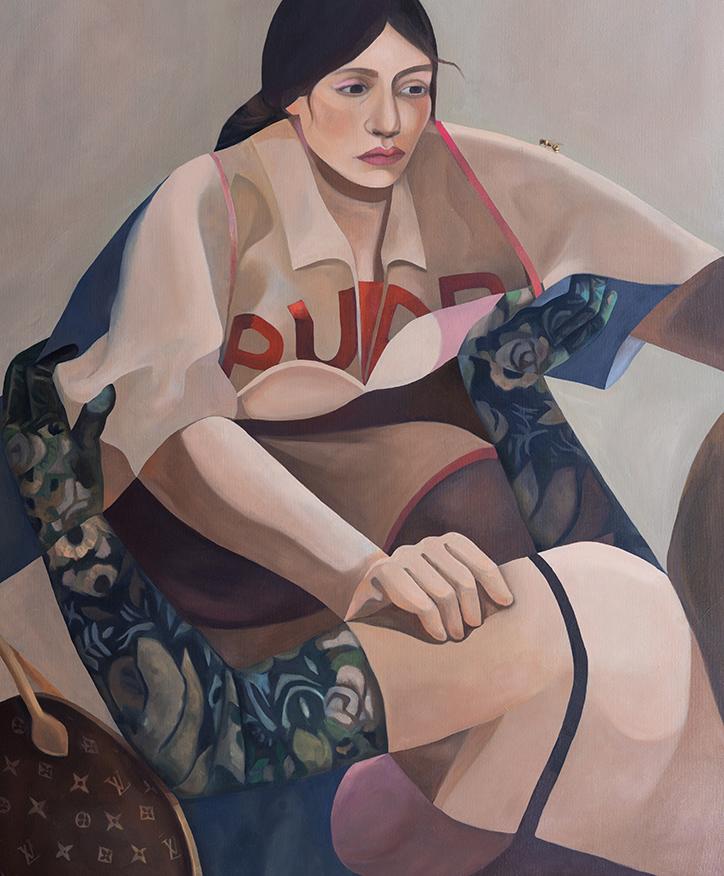 Diane's work mostly pictures the female form with women, often several women, and it's just beautiful.
Shadows and light become planes of colour in her work, creating flat images which simultaneously have depth and movement.
Abstract art is something we like to practice regularly and we absolutely love Diane's work!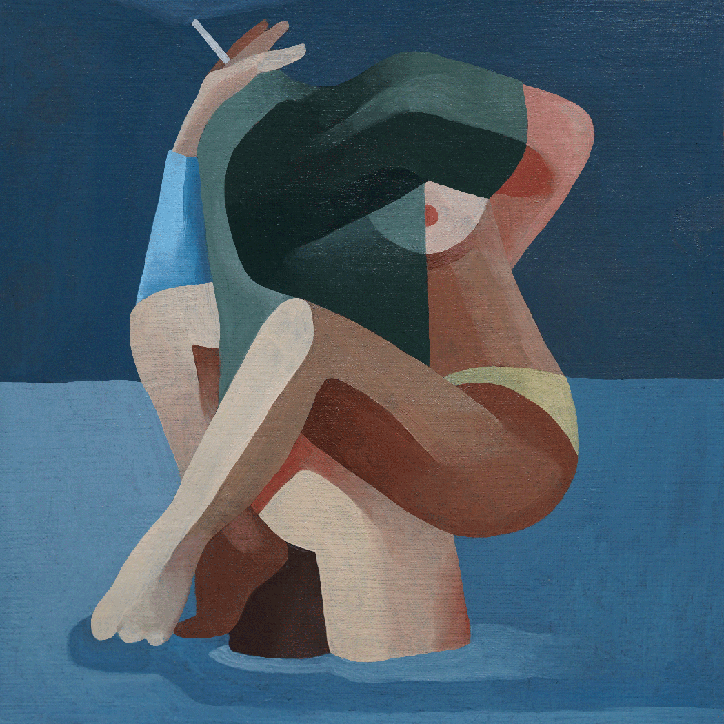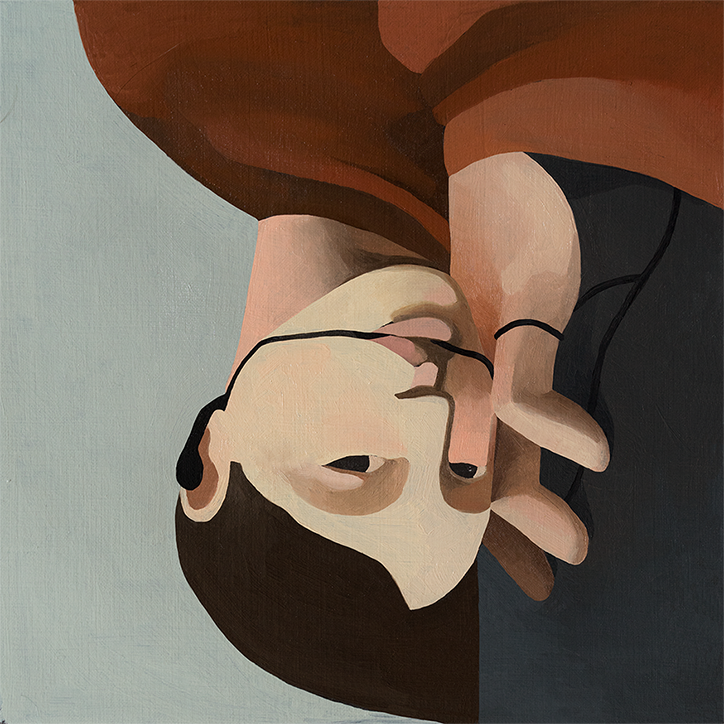 Read more about Diane here.
See a link to Diane's website below...