We recently decided to adapt one of our popular Instagram designs for use on our first t-shirts and were so pleased we worked with Firelabel Merchandising for the t-shirts and printing.
See our t-shirts here and if you buy 2 or more t-shirts from our collection and use the code PRIDE20 in the checkout then you will save 20% off the total price with FREE UK delivery as standard.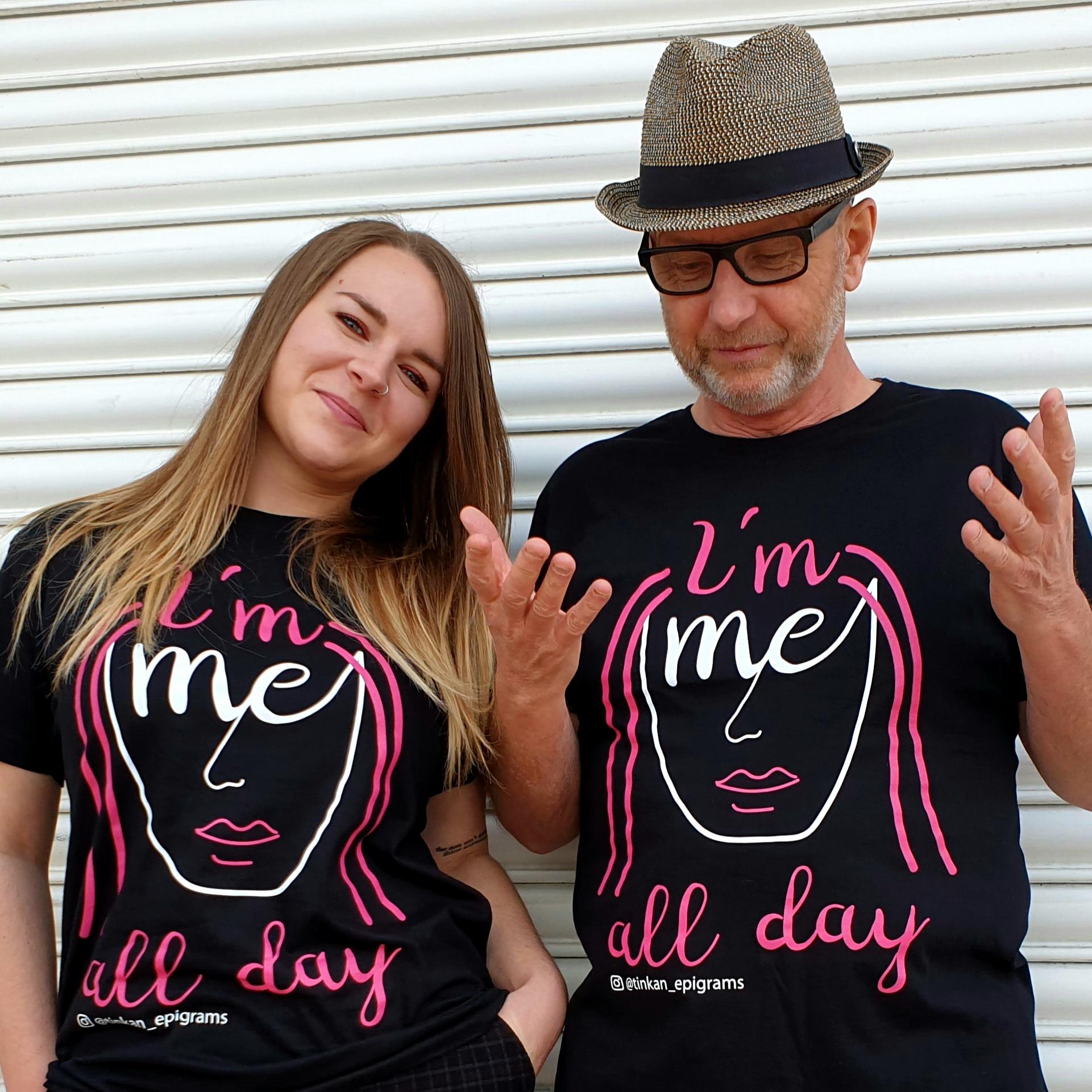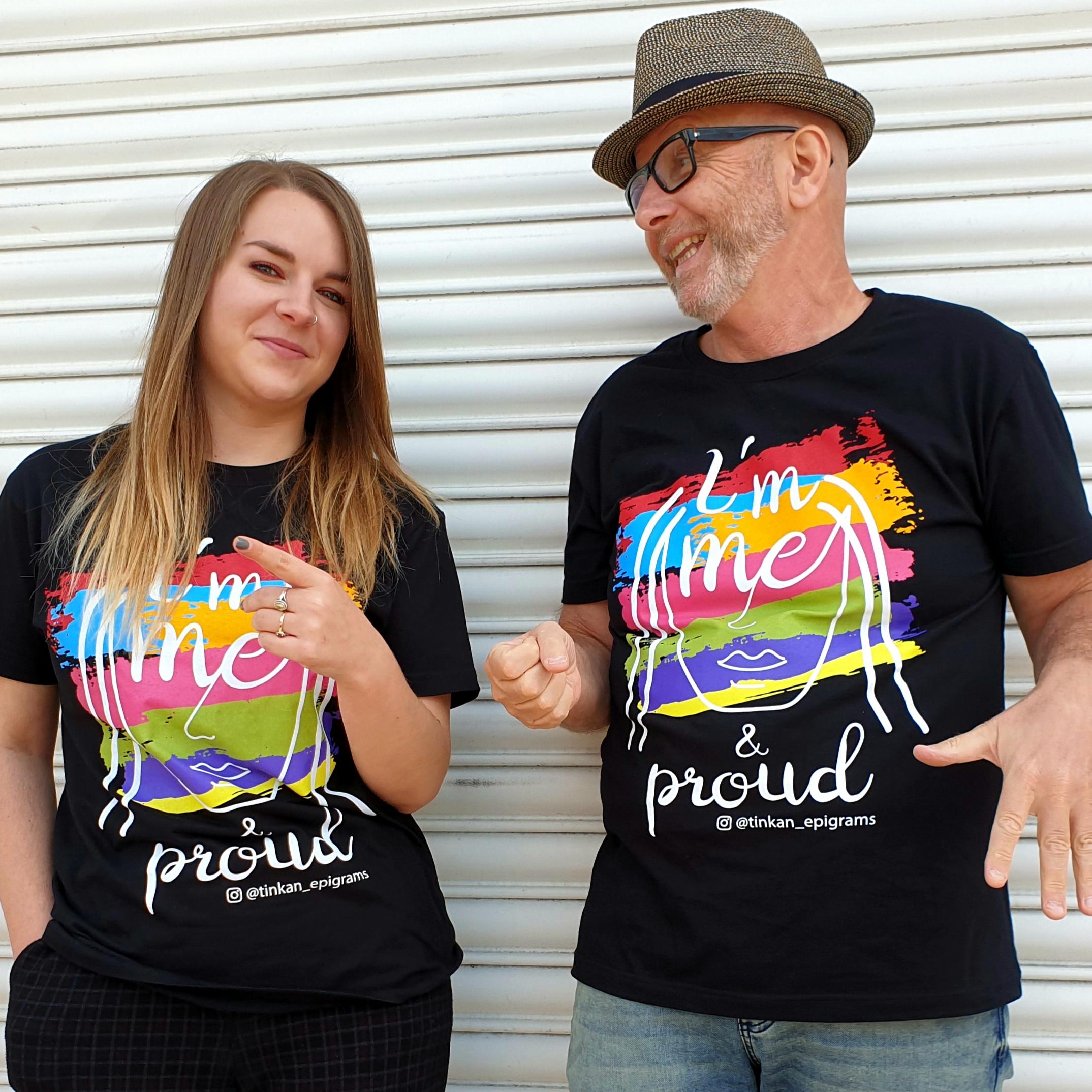 Their attention to detail and friendliness made the process so easy.
Firelabel Merchandising have featured us in their blog which you can read here and their Instagram account is here.