'Afternoon Tea on a snowy day'
On a very snowy day on March 18th 2018 we were taking wintery photographs in Church Stretton, Shropshire. After an hour or so we decided to visit a local tea room and whilst there, warming up, we took further photos.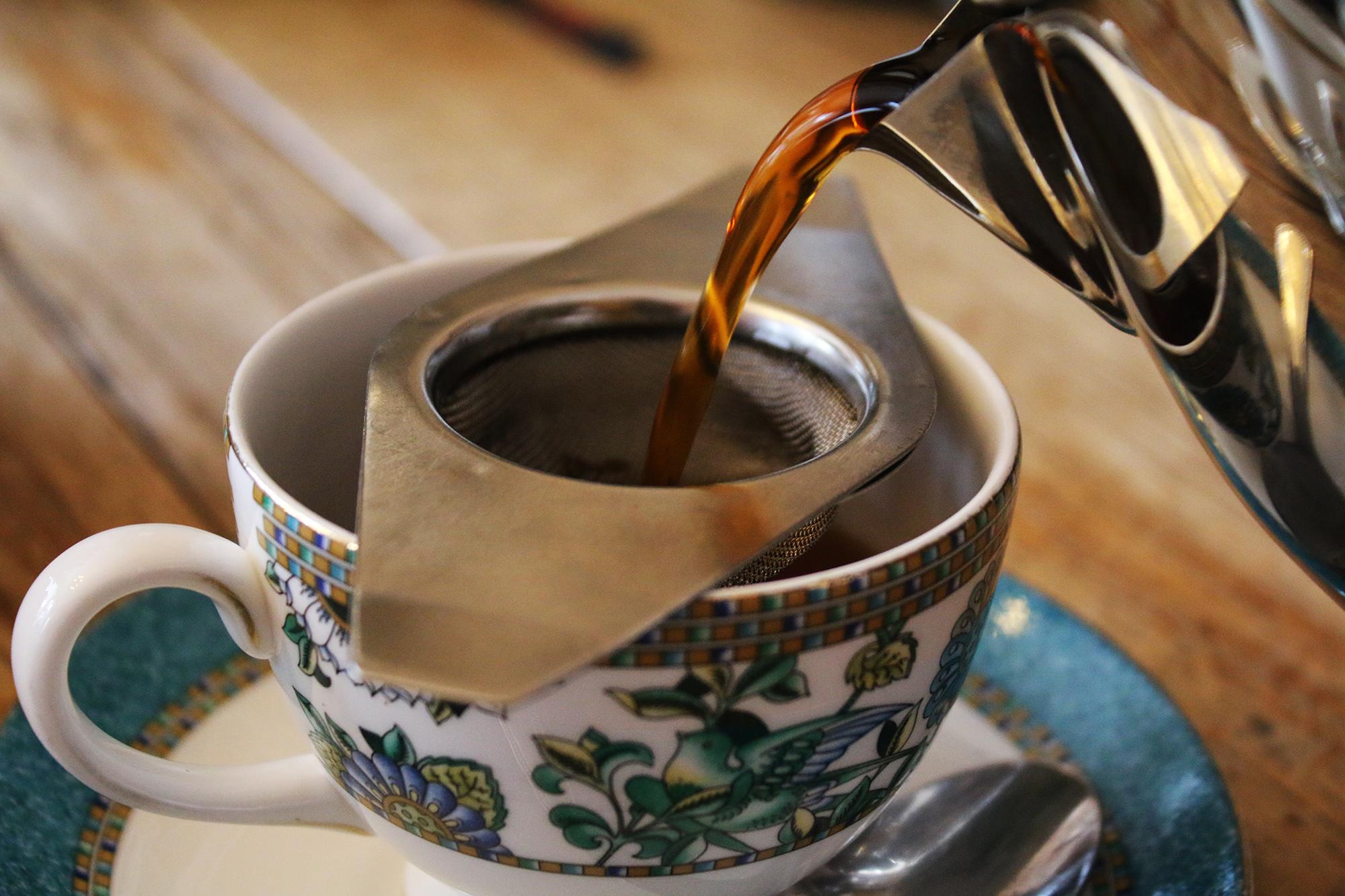 Amongst the raw images was a particular photograph that caught our eye and over the following weeks ad months this teacup image became the inspiration for our teacup range of cushions nad beauty bags.