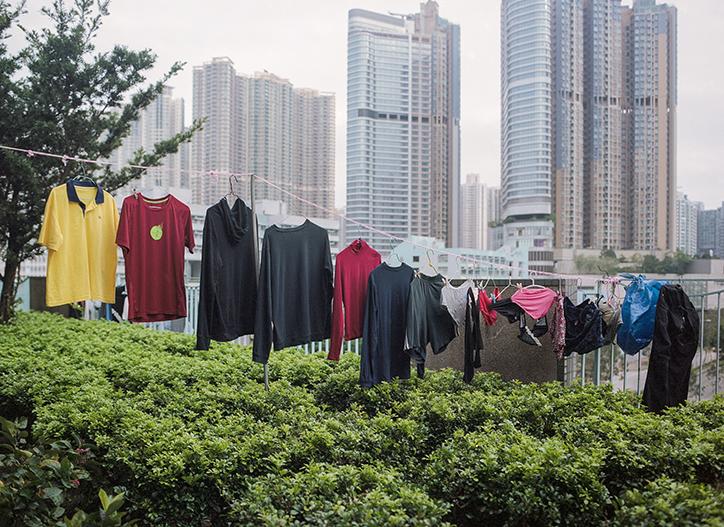 With Hong Kong being one of the world's most densely populated cities, claustrophobic homes leave residents little room to do the most basic things, like hang up their laundry...
People of Hong Kong have taken to using the outdoors as drying racks, such as parks, benches and trees! Jimmi Ho has documented the creativity of the people of Hong Kong and their act of resourcefulness... It is so human, we absolute love it.
Take a look at some of Jimmi's photographs in his series 'Laundry Art' below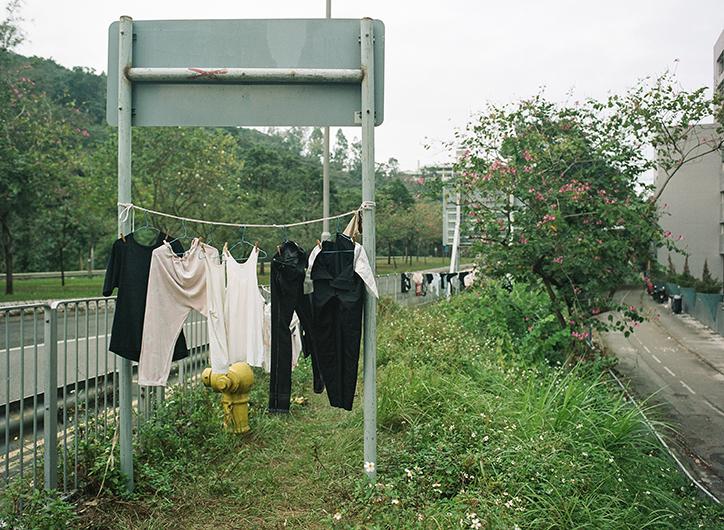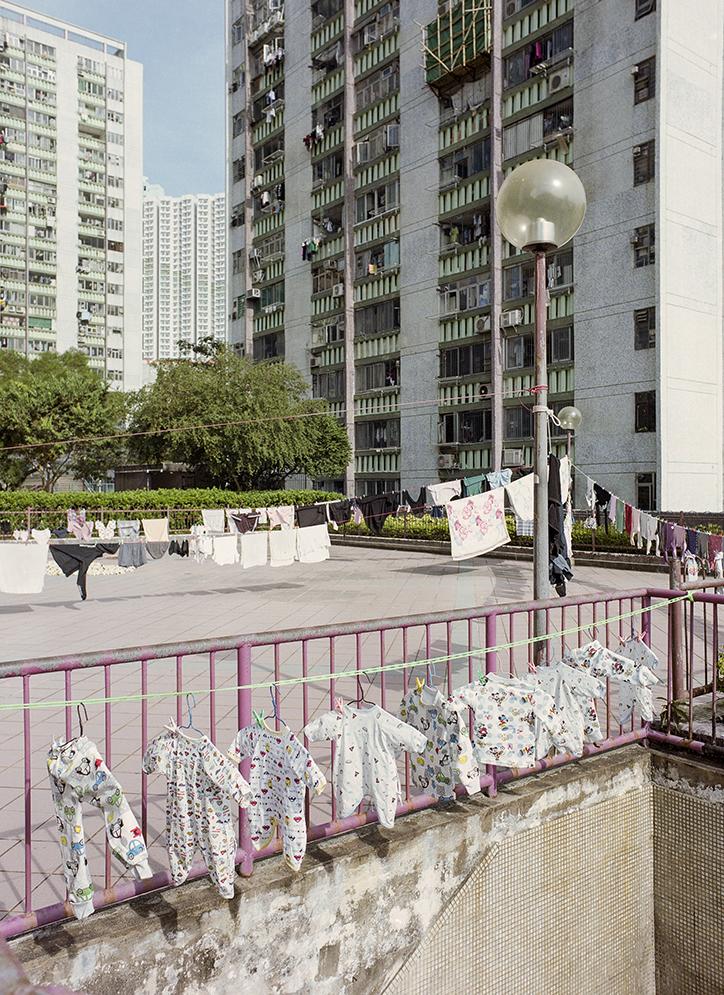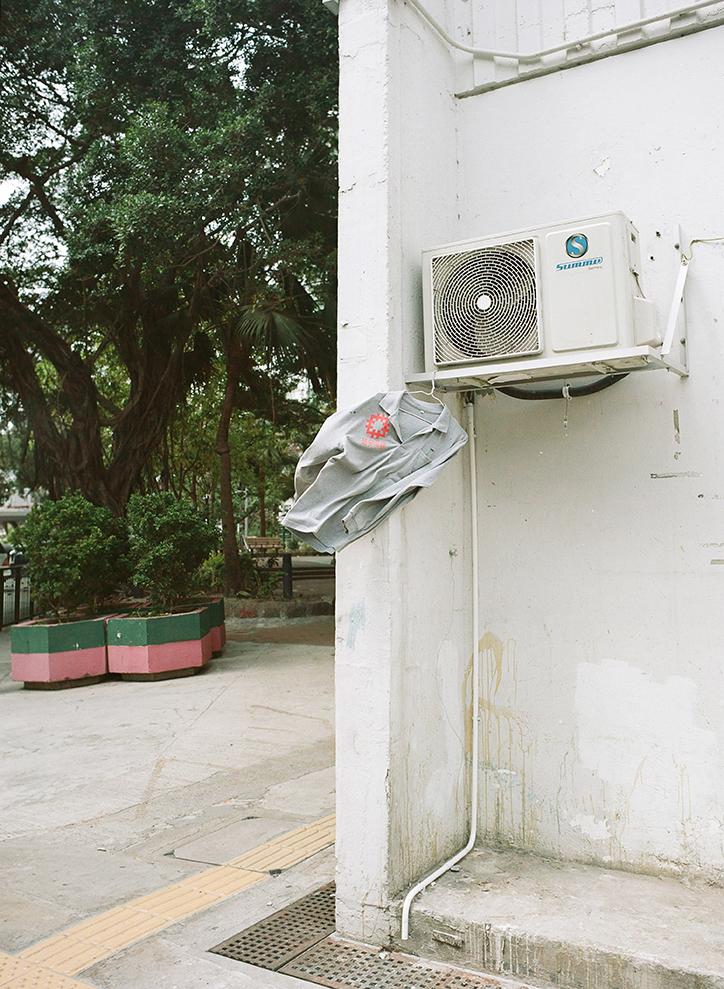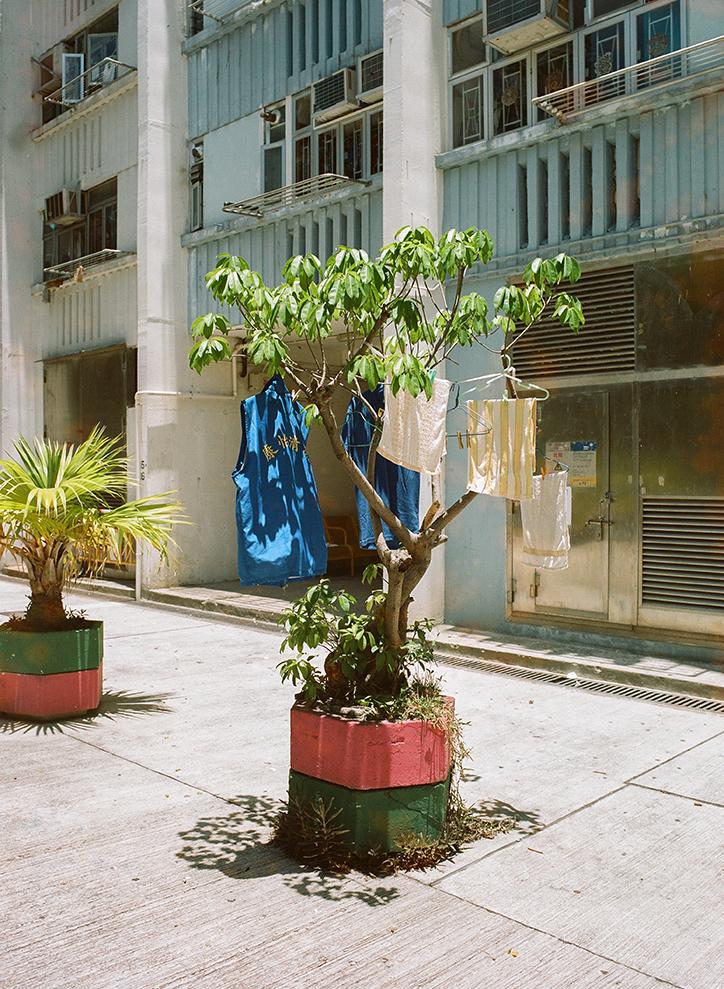 To see more of Jimmi's fantastic photographic series 'Laundry Art' take a look at his website here, you will not be disappointed.