'Art should be something that liberates your soul, provokes the imagination and encourages people to go further'
Remembering Keith Haring on his birthday, we cannot wait for the 14th June this year when the first major UK exhibition of artist and activist Keith Haring is being shown at the Tate Liverpool...
Keith Haring was an American artist and social activist known for his illustrative depictions of figures and symbols. Haring devoted much of his time to public works, which often carried social messages.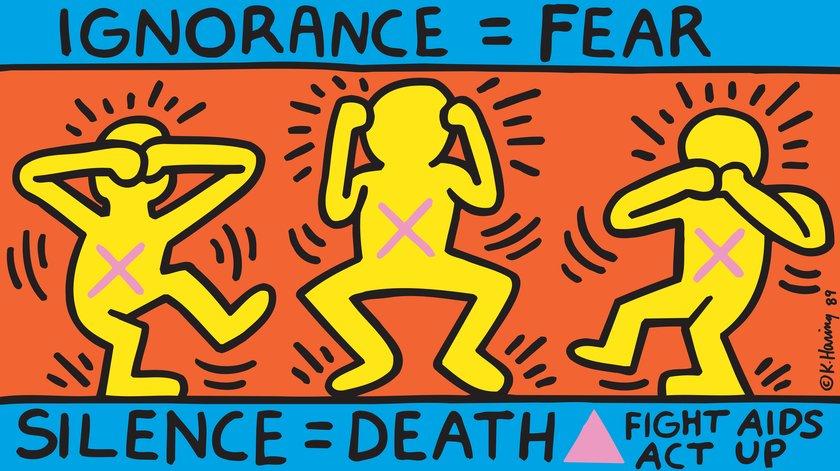 Read more about the exhibition at the Tate Liverpool here.
Established by the artist in 1989, the Keith Haring Foundation perpetuates Haring's artistic and philanthropic legacy through the preservation and circulation of his artwork and archives, and by providing grants to children in need and those affected by HIV/AIDS.