At thetinkan we do our very best to be as eco friendly as possible. We will continue to develop and improve our business practices thus reducing our waste and impact on the environment to a minimum wherever reasonably possible.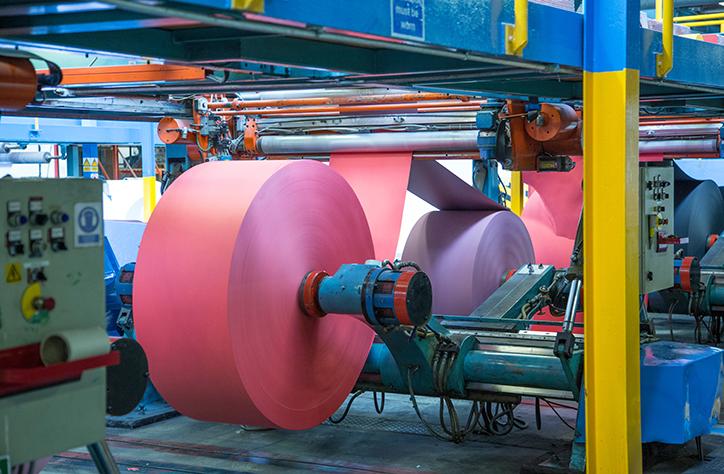 James Cropper is Europe's leading coloured and specialist paper mill and their clients range from independent designers to giant global brands, from an identity for Wallpaper* Magazine to the paper for the Royal British Legion poppy appeal.
Their adaptability for clients has also enabled them to develop a fantastic solution to the urgent issue of single-use plastics: COLOURFORM.
"COLOURFORM is speciality coloured moulded fibre packaging made from responsibly sourced FSC wood fibre and high-quality content from James Cropper's own recycling plant. It is environmentally ambitious and triumphs from source to end of life....
Perhaps the greatest gift COLOURFORM offers designers, however, is the gift of colour and the brand-enhancing capabilities we have to enable brands to tell their story through their packaging. For all of our paper products, we provide brands with a colour-matching service and experience which means they can choose and work with us on any colour they desire."
Take a look at both the James Cropper and COLOURFORM websites below:
http://www.jamescropper.com/
https://www.colourformpackaging.com/
Read more about James Cropper here.