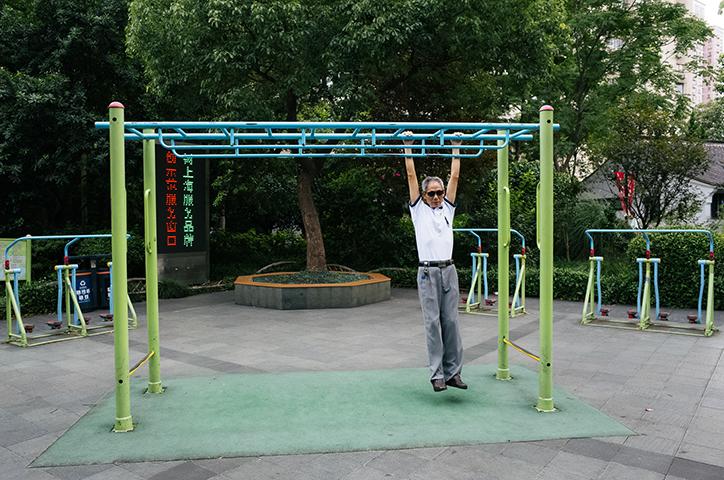 "I would say the conception of most of my projects are happy accidents."
We love photography and these photos taken by Ryan Harding are as lovely as the title of the project suggests.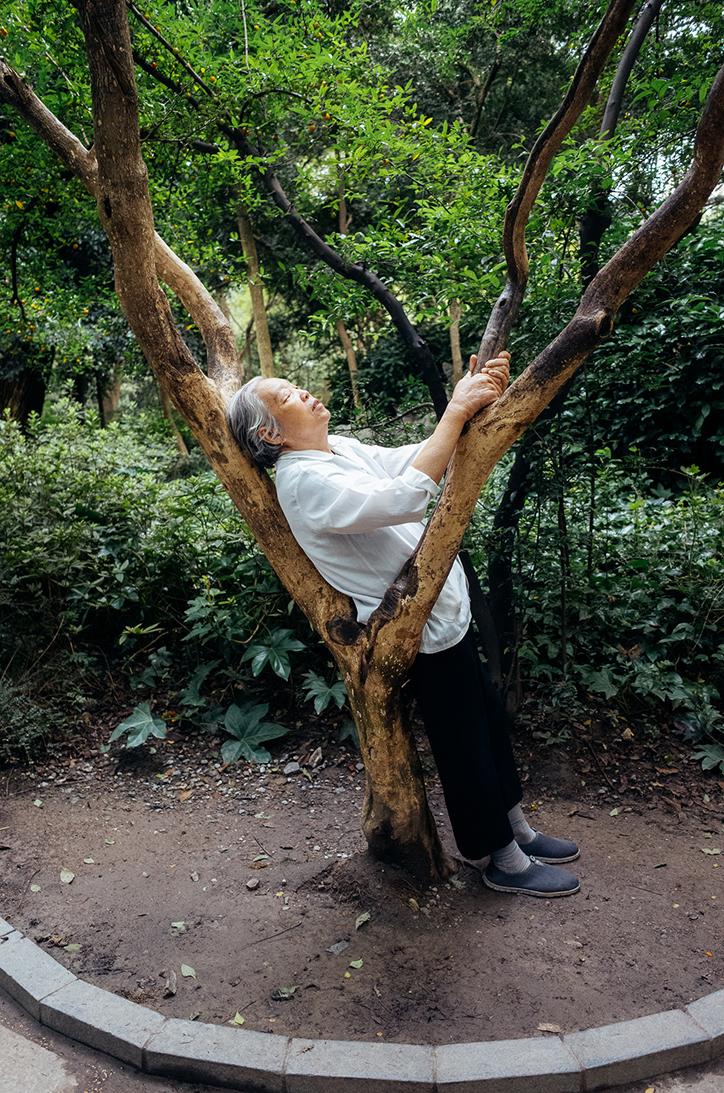 "Both are interesting subjects to me, although I guess I'm more drawn to the loners since I am one myself."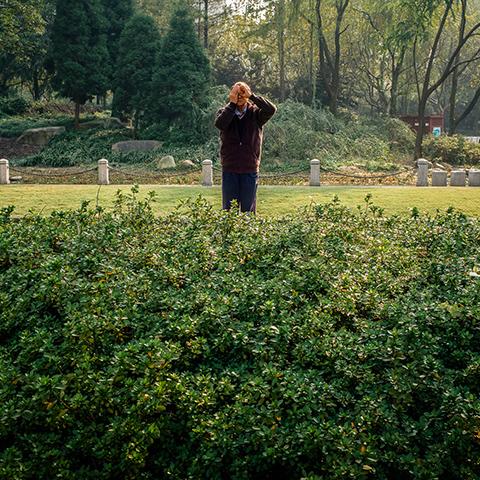 Capturing such delightful moments as these are what cameras are made for.
See the full article and more of the photos in this collection on It's Nice That here.