'A splash of digital paint added to the traced image of a country garden photo'
It was a sunny day in the April 2018 when we visited a country garden in Shrewsbury. Many photographs were taken as we walked in the spring sunshine.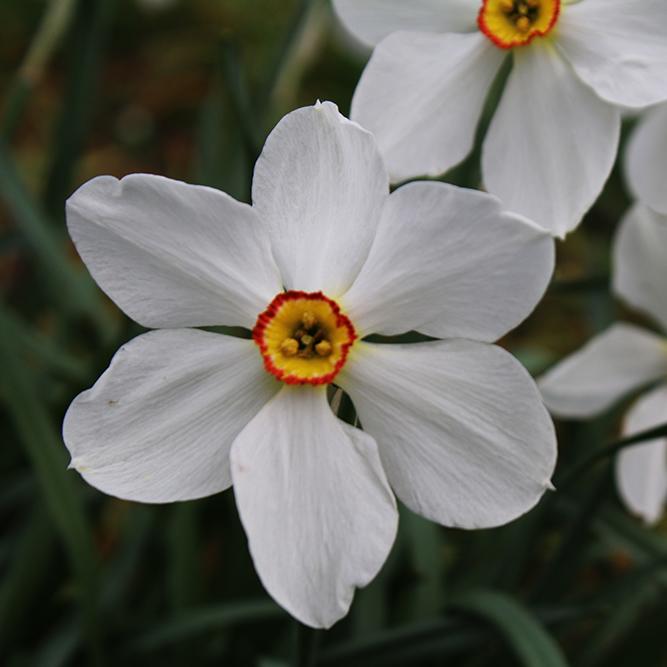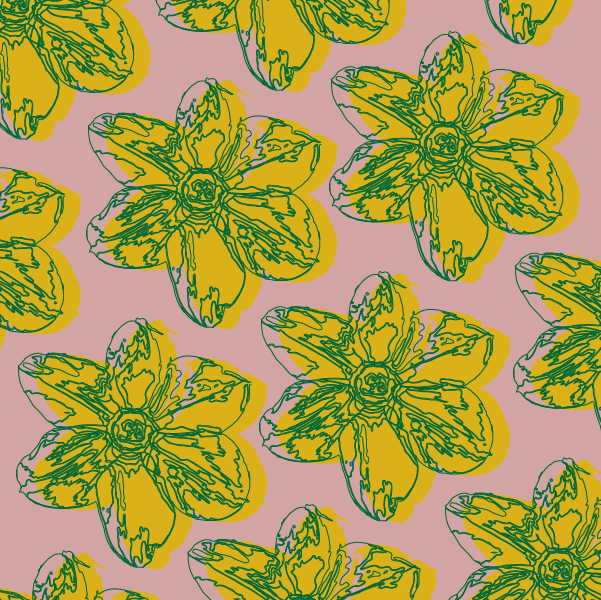 Looking through the photos Clarrie-Anne selected a picture of a narcissus flower and experimented with the image by tracing it. Over many weeks we 'played with colours', gradually creating the colour palette we desired.
'the flower design needed something'
...so we decided to effectively throw digital paint at the flower to create the effect we wanted.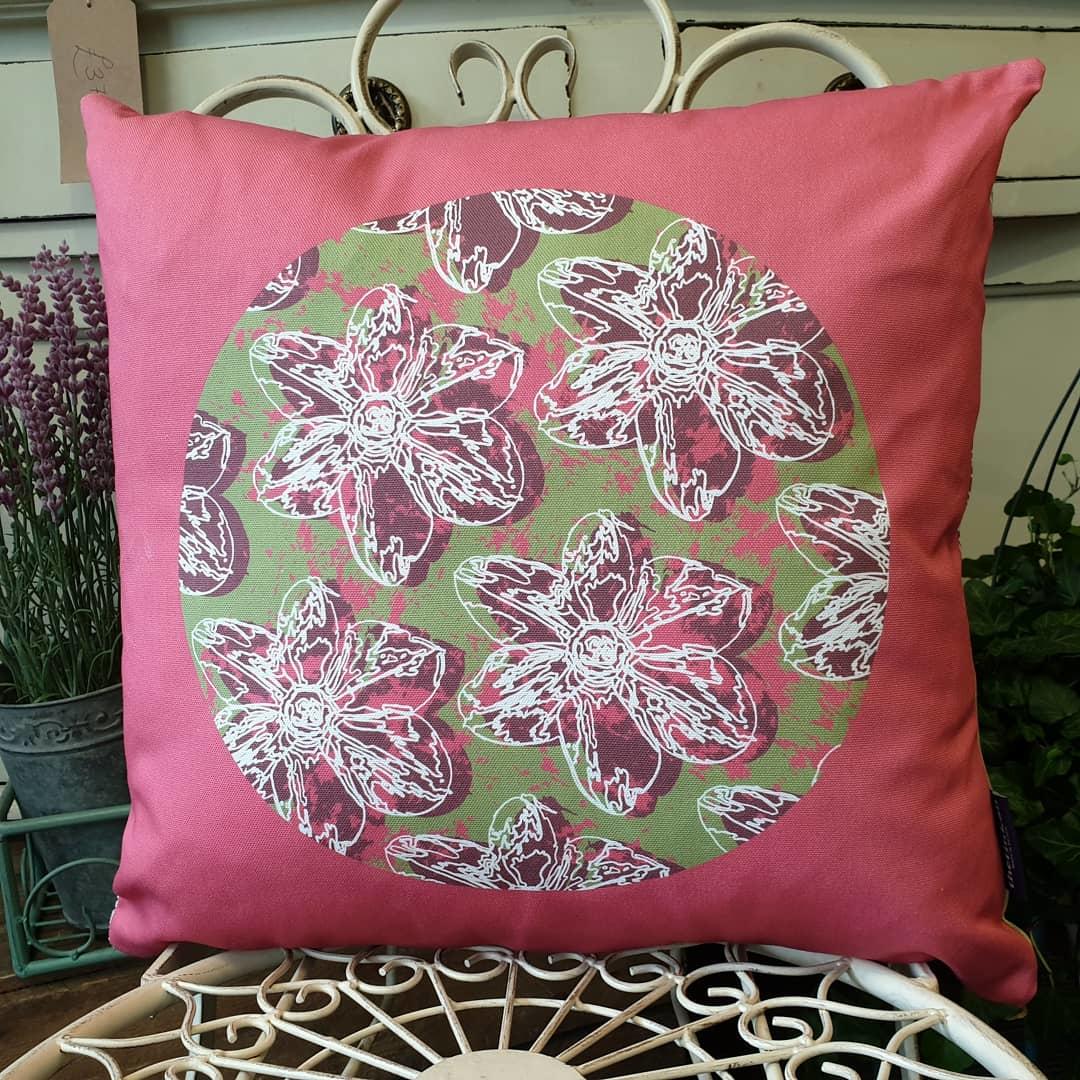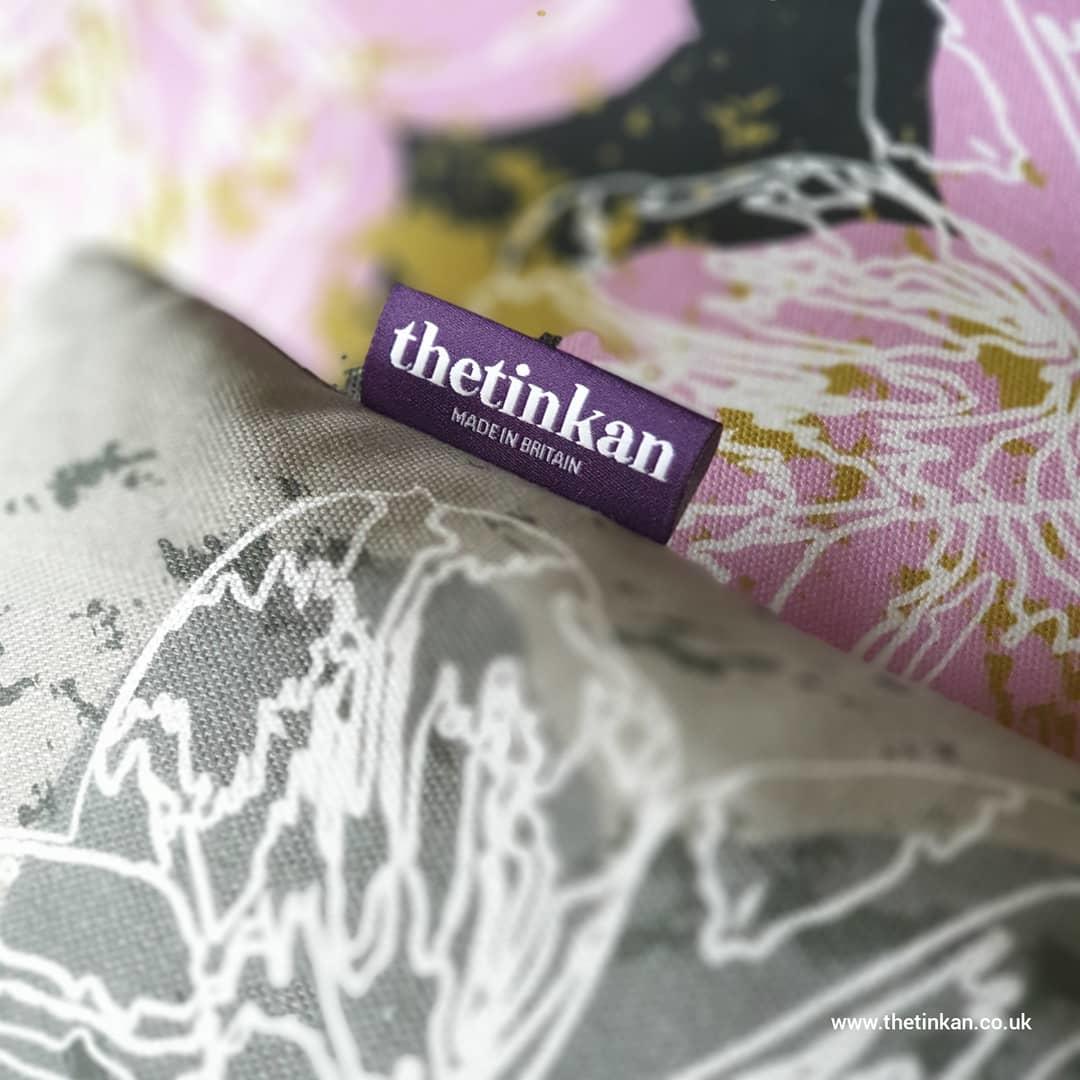 The random 'splash' finished the design perfectly and with inspired colour choices we worked with British printers and handcrafted manufacturers to create our Flower Splash range of Cushions and Beauty Bags.