If you are old enough to remember the early 1980s and the wonderful music scene at the time then you were - although you may not have appreciated it at the time - showered with the most creative artwork.
Albums and singles, aside from poppy facial pictures with overblown hair, had creative artwork that would stand up as masterpieces in the contemporary art world today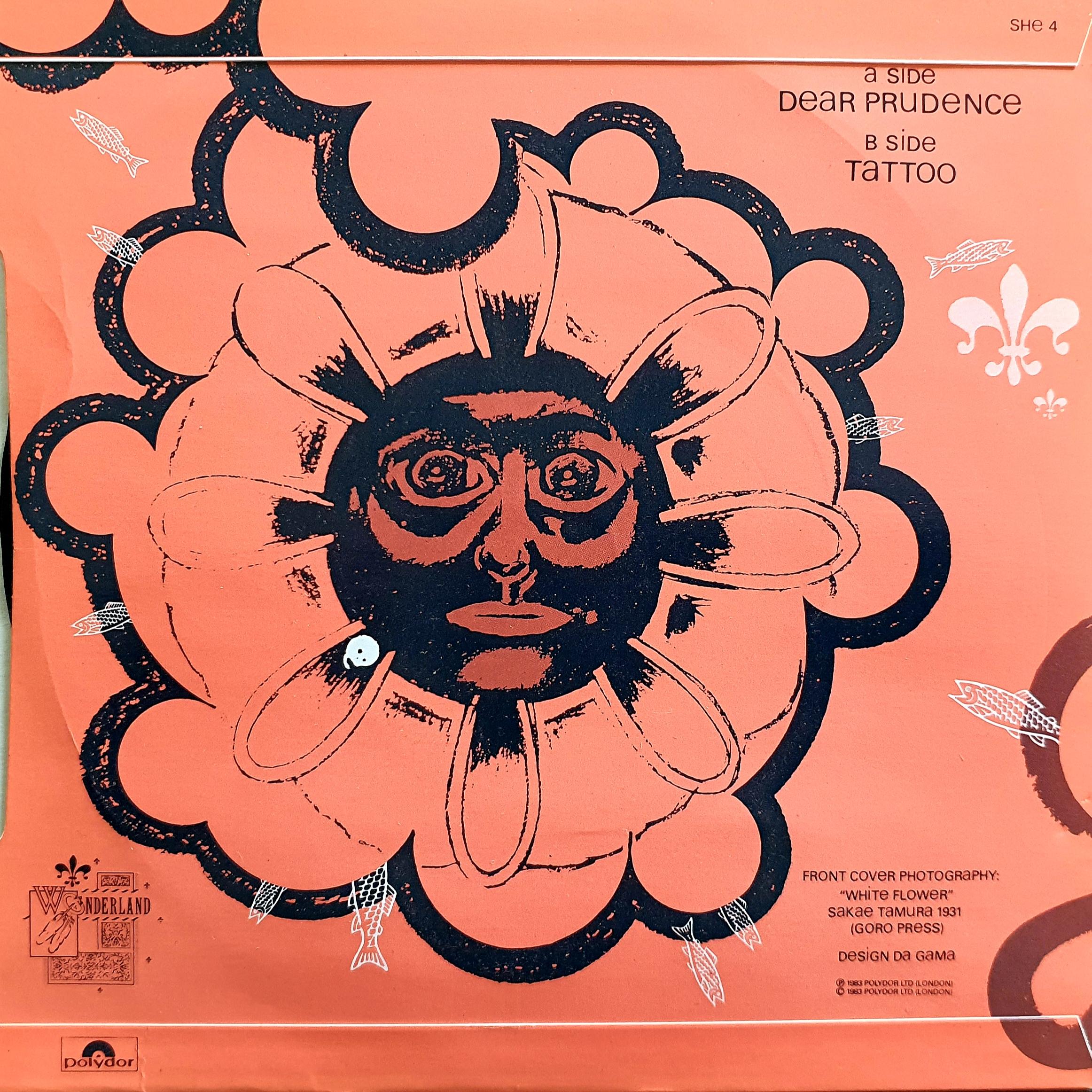 The front and rear side of Dear Prudence from Siouxsie And The Banshees adding colour and mystery to their Beatles cover from October 1983.
The Specials 7" single Ghost Town from June 1981 has a certain resonance now and was created at the time with the 'Two Tone' monochrome theme.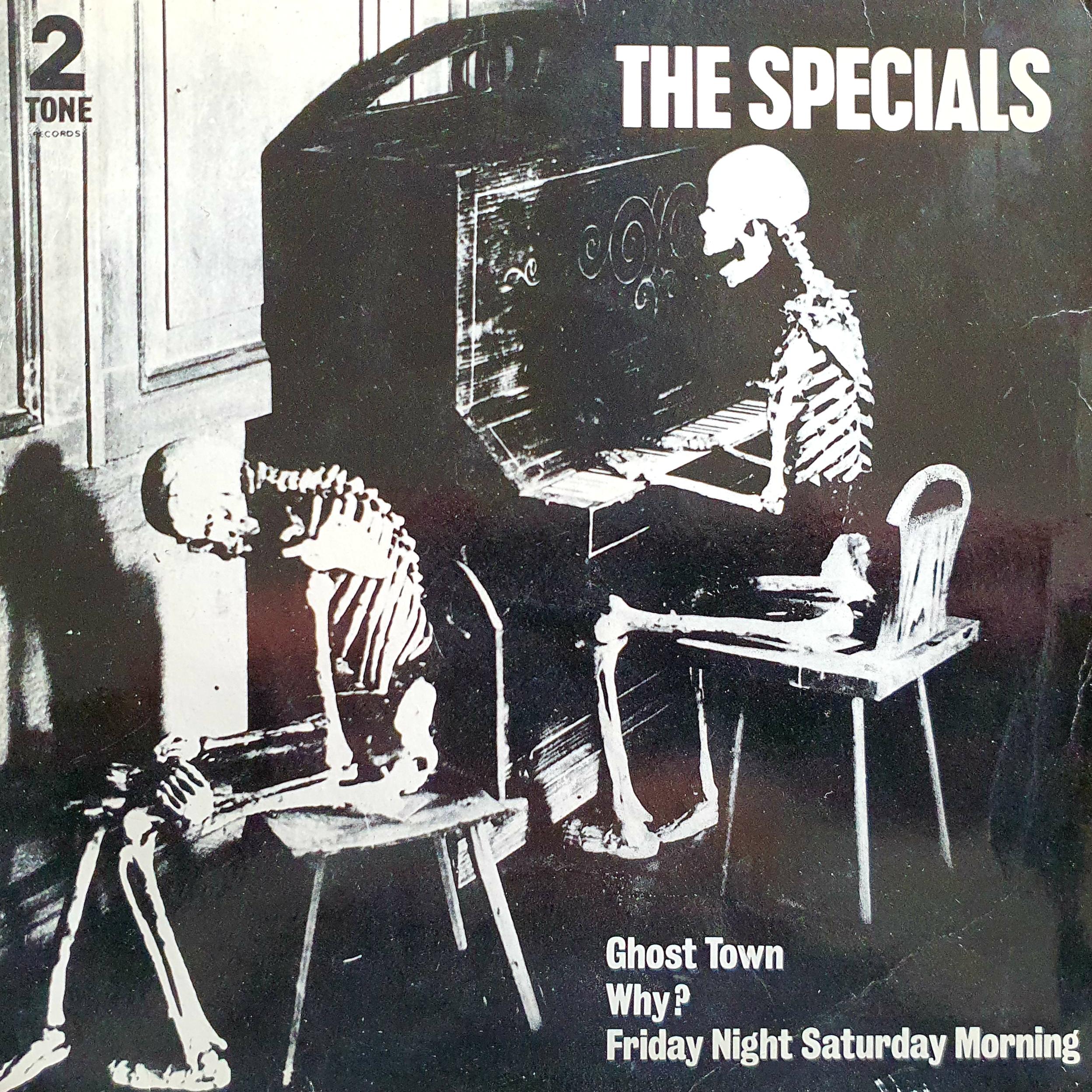 Little did we realise how visually spoilt we were at the time but the ressurgance of vinyl in recent years has brought a new wave of brilliant record covers.