In early 2018 we created our Instagram account tinkan_epigrams as we strongly believed this platform offered us the opportunity to demonstrate our design and creative verstatility.
You can find us tinkan_epigrams here.
Examples Of Our Early Designs On Instagram.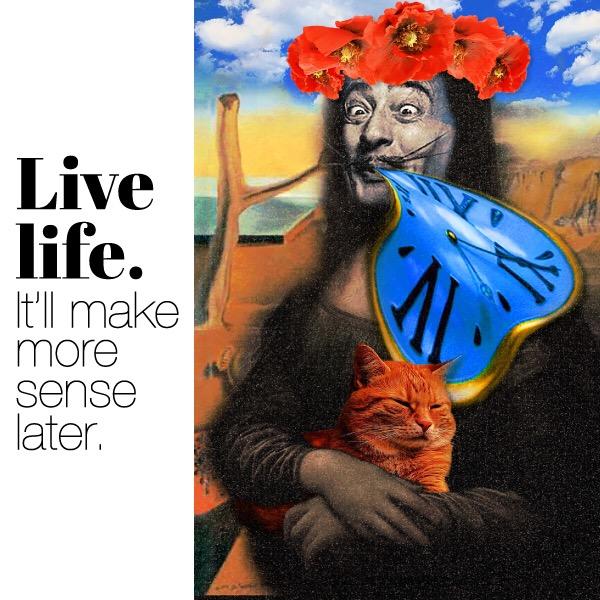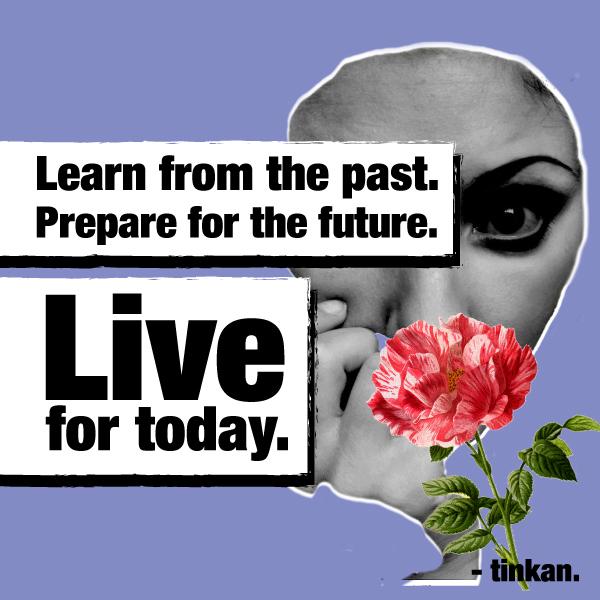 Each day we aim to add some creative content, either an image, some poetry or perhaps photography. The normal process is a combination of Nick's words and the creative mind with graphic design of Clarrie-Anne.
At the time of writing this we have just passed 2000 followers with the majority of them arriving before our website was launched or even a cushion mentioned!
Recent Posts Show Our Diversity.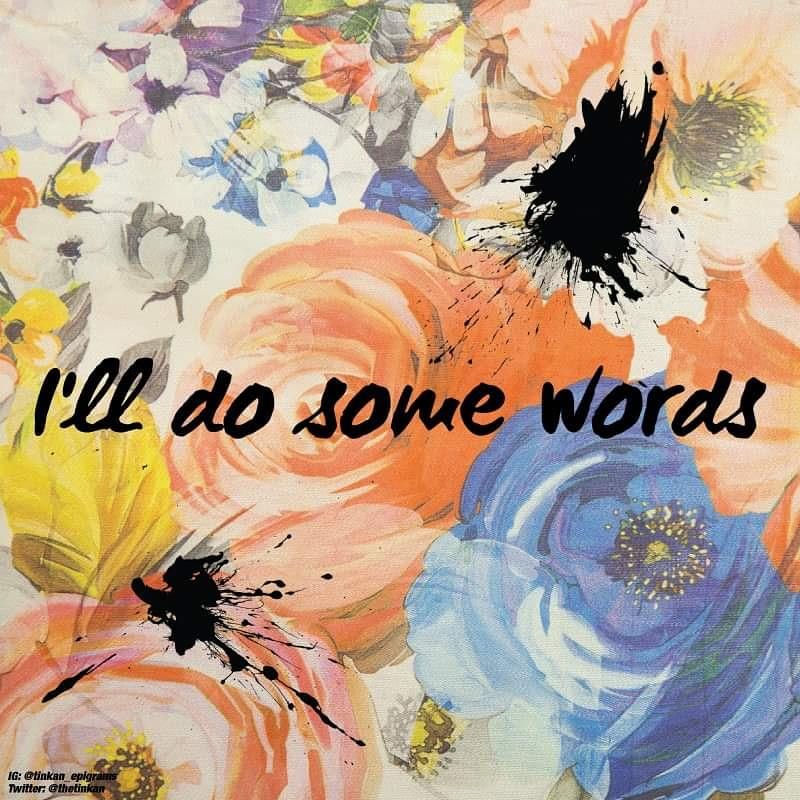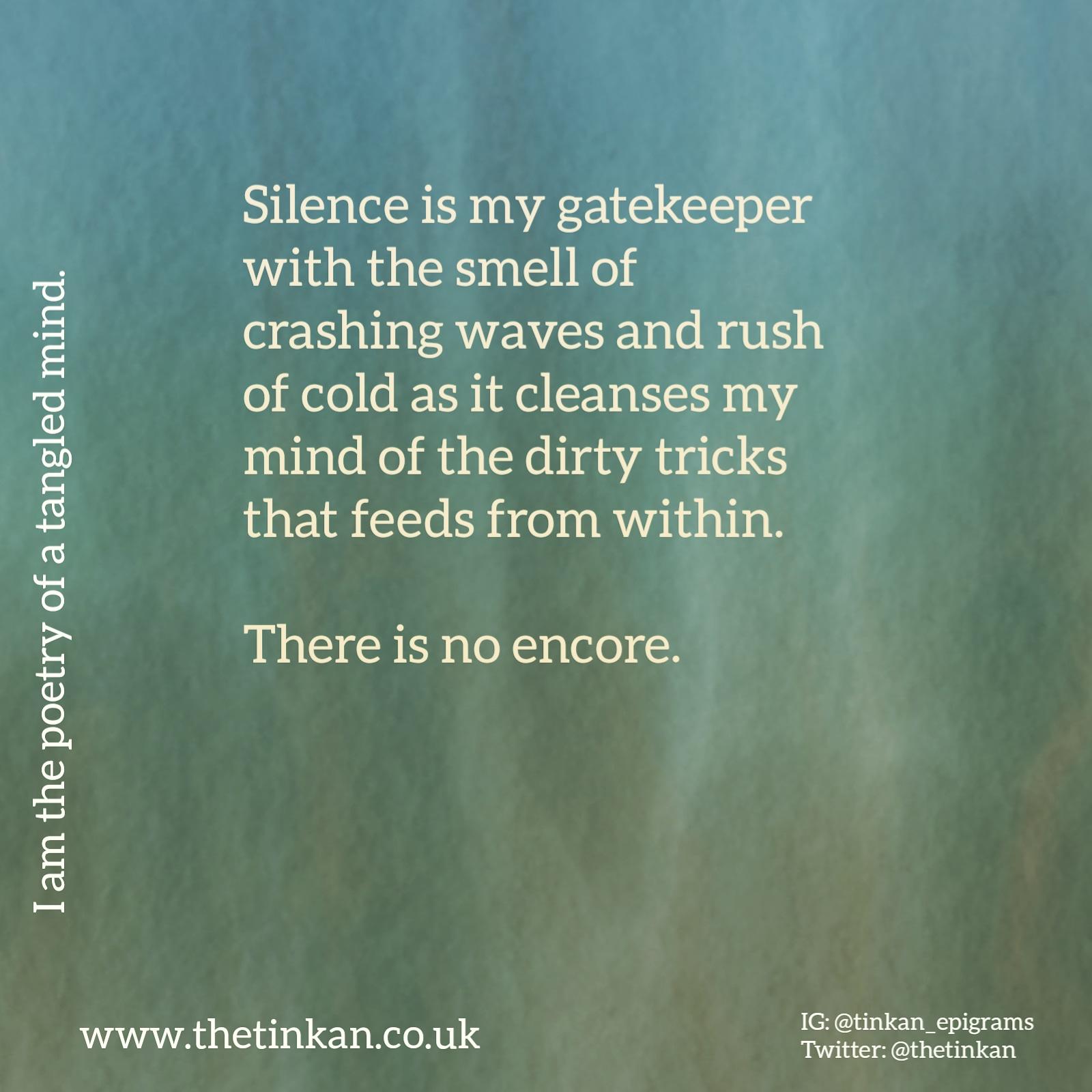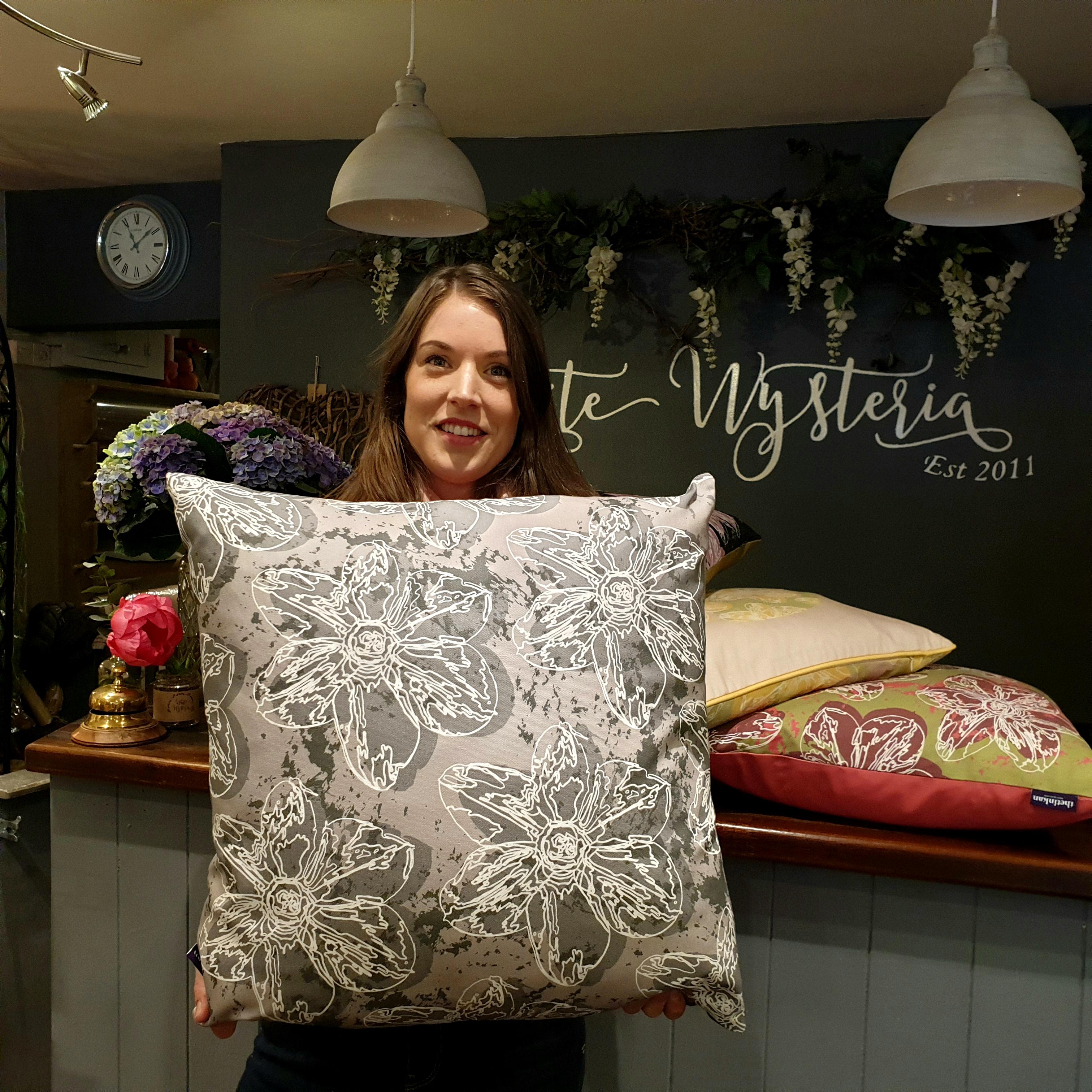 Chloe from White Wysteria in Whitchurch is pictured here holding one of our Flower Splash Cushions. Also featured above is recent poetry and graphic design work from Clarrie-Anne.

Instagram has allowed us to work with local businesses in duel promotion and we will continue to build on our diversity of posts with promotions due to start shortly.